Fast Linux Website Hosting
We help small businesses have secure, reliable, and fast web sites.

All of our hosting packages are proactively and fully managed with security, stability, and performance in mind.

We separate ourselves from budget hosting companies by providing individualized, personalised one on one support for all our customers.

cPanel Website & Server Managment
When it comes to graphic interface, cPanel is number one on most people's list. Most hosting firms use cPanel for their business. Why? It's an easy to use web-based control panel for your hosting. cPanel gives you all the tools you need to manage and administer your own website, databases, and email in any browser.

All our cPanel accounts offers Softaculous auto installer software that will auto install applications like WordPress, BoldGrid, Joomla, Drupal, AbanteCart, OpenCart, Image Galleries to name just a few.

Offices & Data Centres
The foundation for a solid managed hosting company starts with picking a data center provider whose focus matches up with your own.

Web Things Host has partnered with Inmotion Hosting in the USA, who uses two data centres, one located on the West Coast in Los Angeles and the other on the East Coast in Ashburn Virgina.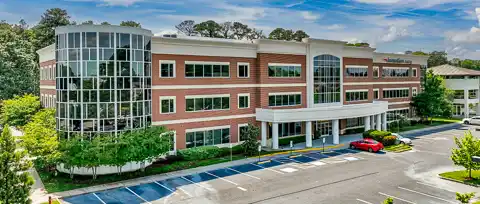 Inmotion's Philosophy
"We create technology that is simple, crafted and cared for by teams of highly trained technical experts. We offer a suite of open source digital products and infrastructure technologies such as UltraStack and cloud computing. Through these technologies we are able to provide a variety of premium web hosting options, from enterprise level dedicated servers to shared hosting for small businesses. Our products are used by thousands of customers, located in more than 175 countries across the globe."

"We are a company driven by over three hundred employees with a single-minded culture - an honest desire to see you succeed and grow."